Your Automated Expense Claims Secretary
Just snap, describe, send and let your suffering come to an end.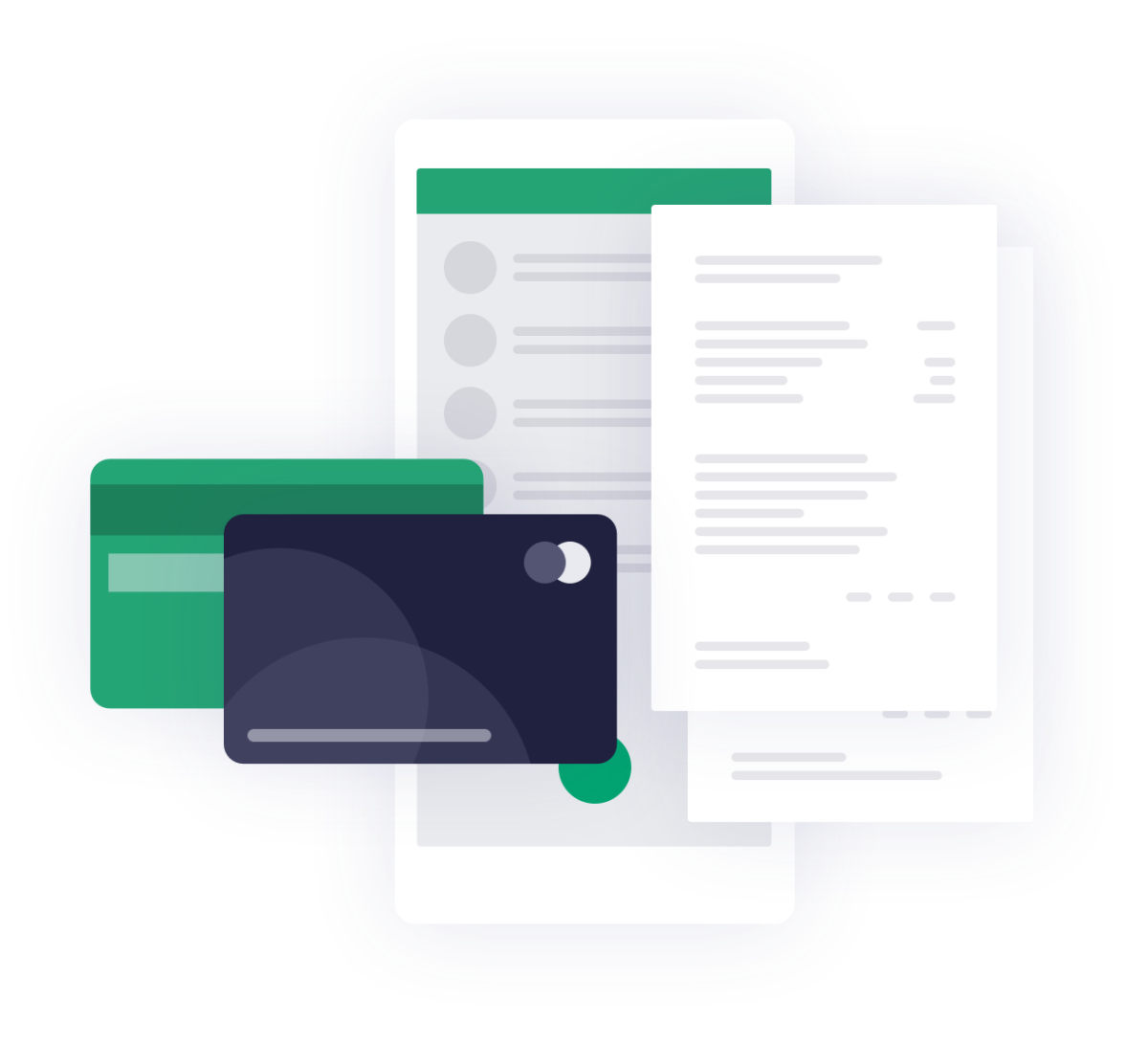 Bezala makes saving and sending receipts effortless.
Three times faster than traditional methods

Snap a picture, add a description and send! Bezala also improves the approval flow, leading to faster payments and more satisfied employees.

83 % automated

You can choose to add only a description, Bezala then automatically adds the cost, VAT, cost centers and accounts.

8 € / month per active user

No hidden fees. Say goodbye to double entry and start using Bezala today!
Features that help your employees
Creating Expense Claims has to be easy, otherwise this task will always be the last priority. On a daily basis, more than 1000 Expense Claims are created with the easy-to-use Bezala mobile or web applications.
Reminders of missing receipts
Expense Secretary
Self-Service Expenses
Reminders of missing receipts
Bezala will automatically get your credit card bills from Netvisor and NetSuite. The Credit Card Bill rows are then automatically linked to the existing receipts in Bezala, and an email reminder is sent to the employee, asking them to send in the missing receipts.
Expense Secretary
We've got a feature for all of you who don't want to fill in the details of a receipt. By using our Expense Secretary, you'll only have to fill in the description, and we'll fill in the Price, VAT, Currency and Booking for you.
Self-Service Expenses
Do you have lots of occasional users? Then you can use our Self-Service Expense feature, that enables you to send these occasional users a link to insert their expenses. You can even embed this form on your website or intranet. This means that the users themselves will fill in all of the essential information, so you don't have to.
Integrations enable automation
Bezala has been developed in tight cooperation with bookkeepers, allowing for us to automate all unnecessary parts of the process whilst ensuring top-notch quality of the bookkkeeping.
Bezala is integrated to the following softwares: