More flexible receipt form and new features for approvers
We wanted to be enable using Bezala's receipt form to collect other types of data as well. We also developed some other featured suggested by accountants and users who use Bezala for approving expenses.
Commenting on expenses
We added an opportunity to comment on expenses. Previously, commenting was only possible on disapproving an expense. Commenting is only possible on saved receipts. If you want to comment on your own expense, you should first save the receipt.
To comment, open the expense, press the cog icon, and select "Comment."

Comments can be written by anyone who has the to see that expense. These users are the user who added the receipt, Approvers, and Accountants. One receipt can have multiple comments.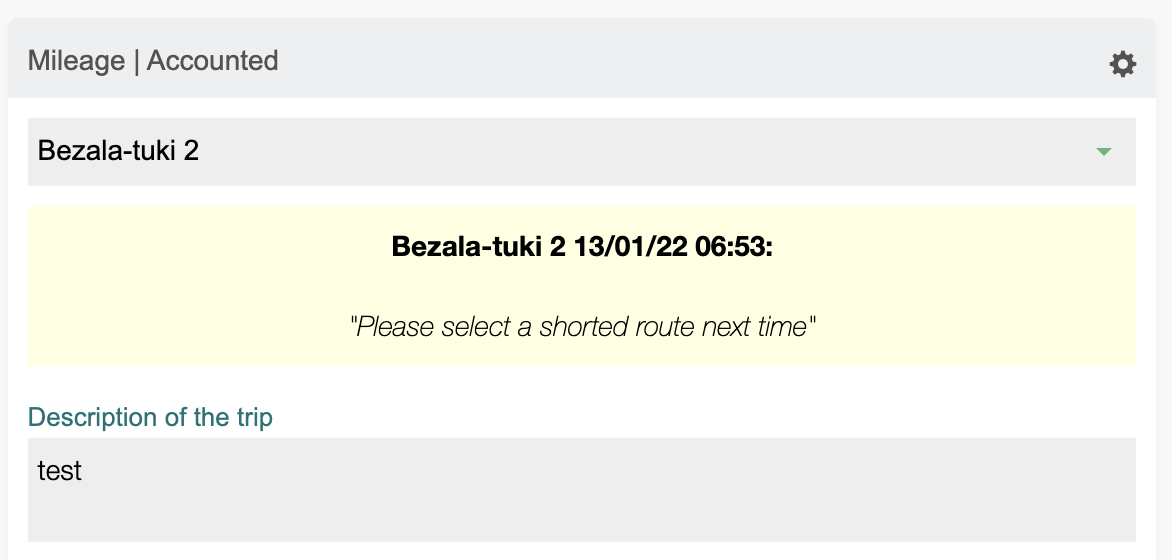 The comment does move to accounting, but is intended to give the opportunity to comment on the cost or increase the cost, for example, "select the train next time" or "next time mark this kind of expense for the Purchase type Meeting costs", etc.
Require marking participants
You can now choose to make it mandatory to mark participants for the certain Purchase types you want. Such a type could be, for example, Meeting costs. In this case, a new field "Participants" will appear on the receipt form for that expense when the user selects Purchase type Meeting costs.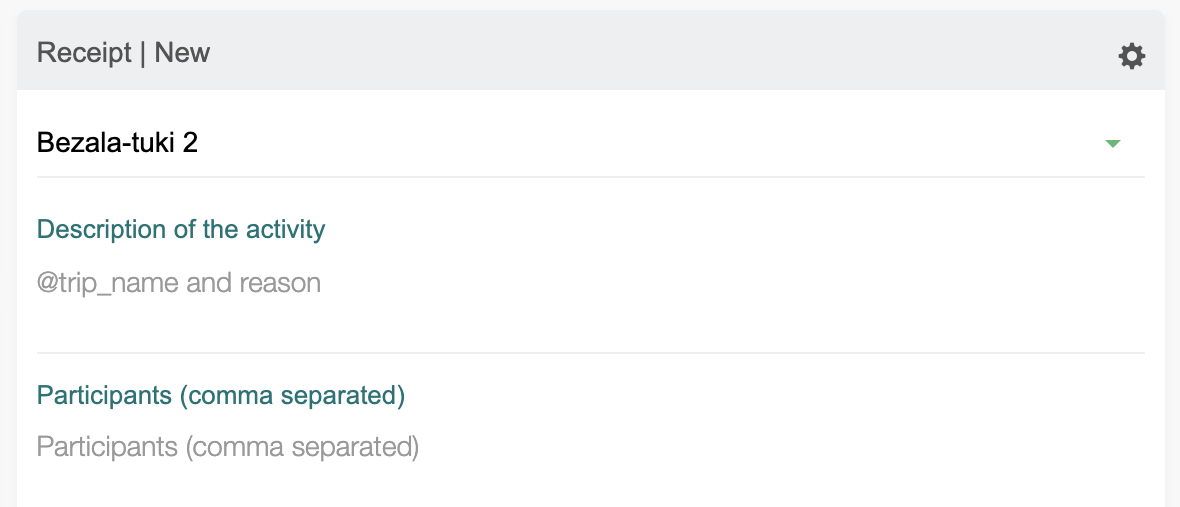 You can enable the Participants field from the Accounts age by editing the wanted Purchase type.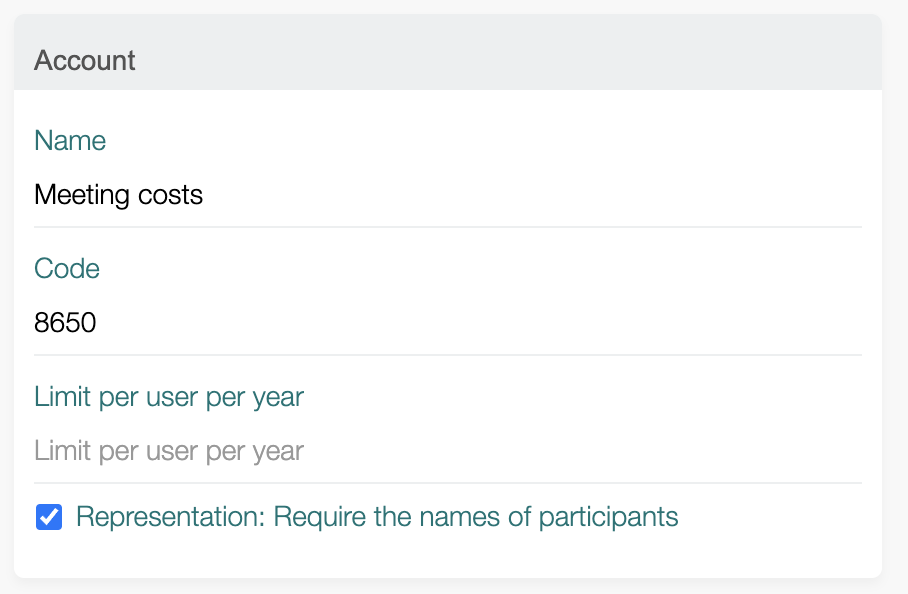 Vacation settings
Earlier last year, we developed Vacation settings The feature eliminates the need for separate changes to approval cycles during the approver's vacation.

Read more about Vacation settings
Additional fields by Purchase type (Conditional fields)
We wanted to be enable using Bezala's receipt form to collect other types of data as well. Such other types of data may be related to the calculation of emissions, for example.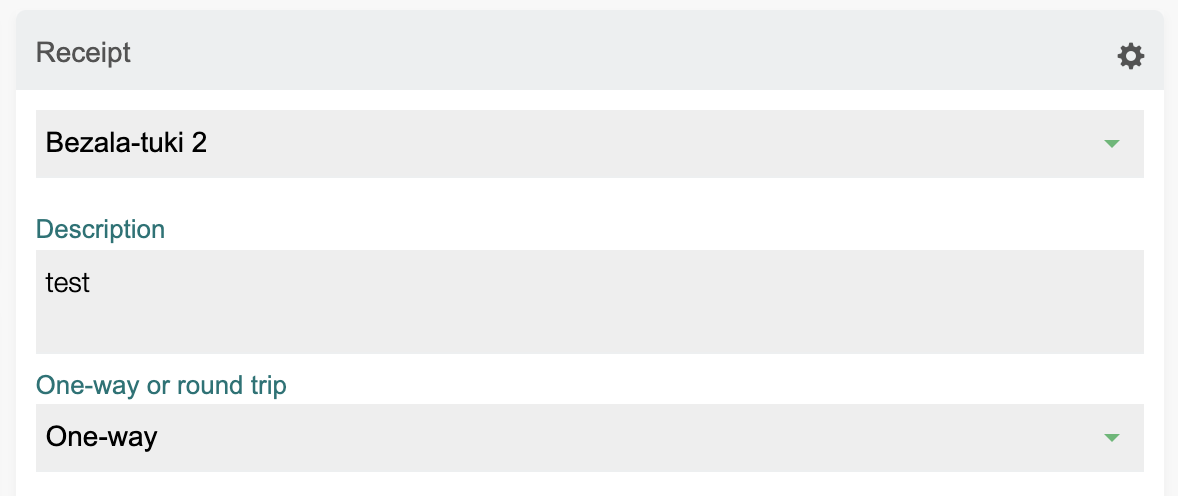 You can add additional Purchase type-specific fields in the Purchase type settings. We call these fields Conditional fields because the fields appear only when the specific Purchase type is selected.
Note!
The Conditional Fields feature is currently being tested and will be released in January 2022.
To make changes to Purchase type settings, you must have at least the Manager role.