Travel expenses in Estonia
The Bezala travel expense app allows you to apply for local per diems and mileage allowances defined by the Estonian Tax Office.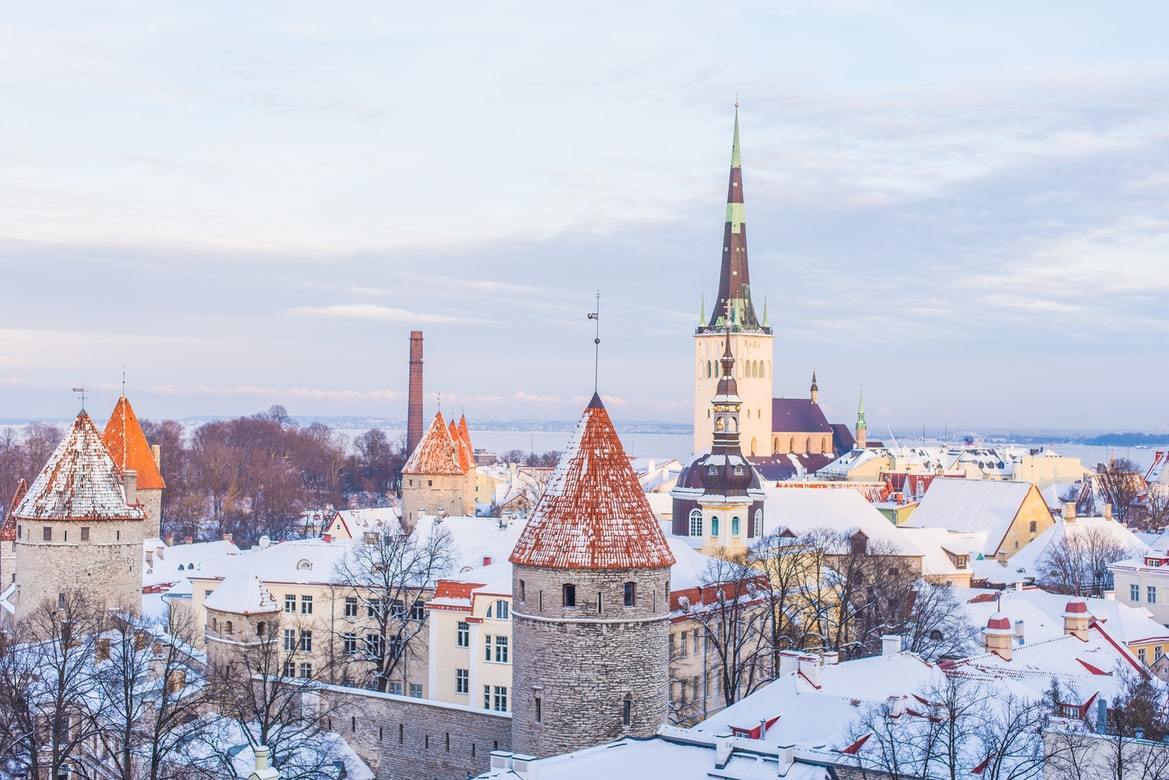 | | |
| --- | --- |
| Currency | Euro € |
| VAT | 20 %, 9 % |
| Mileage allowance | 0.30€ / km |
| Per Diem | 22.37€ – 50€ |
In Estonia, Bezala supports VAT rates, expense reimbursements, mileage allowances, and per diems.
Mileage allowance in Estonia for the year 2023
When driving your own car for business use, the tax-exempt mileage allowance is 0.30€ / km.
Bezala fully supports the mileage allowance in Estonia.
Per Diem in Estonia for the year 2023
In Estonia, tax-exempt per diems are only paid to reimburse costs for business travel abroad.
Companies can pay per diems between 22.37 € and 50 € per day. However, the maximum amount of 50 € can only be paid for the first 15 days of travel. After that, the maximum amount is 32 € per day.
In Estonia, a full travel day is any travel day that starts before 9 pm. The partial per diem payments are not specified. Per diem will be paid from the day of the return if the day ends after 3 am.


Deductions from per diems
The Estonian tax administration does not specify how the employer-provided meals on the business trip affect the paid per diem paid to the employee. However, a common practice is to make a 15 % deduction for one meal served and a 30 % deduction for two meals to the paid per diem.
Bezala supports per diems in Estonia, including the possible deductions.
Bezala – Europe's most automated expense software
Your team can easily file Receipts, Mileages and Per Diems and you can Approve them with one click. We'll remind your employees of missing credit card receipts and automatically take care of your accounting.
Integrations
Bezala has an integration to USA based ERP system NetSuite.

In additional, you can create and modify csv files and we will send them directly to an SFTP server or e-mail. Check out our integrations.